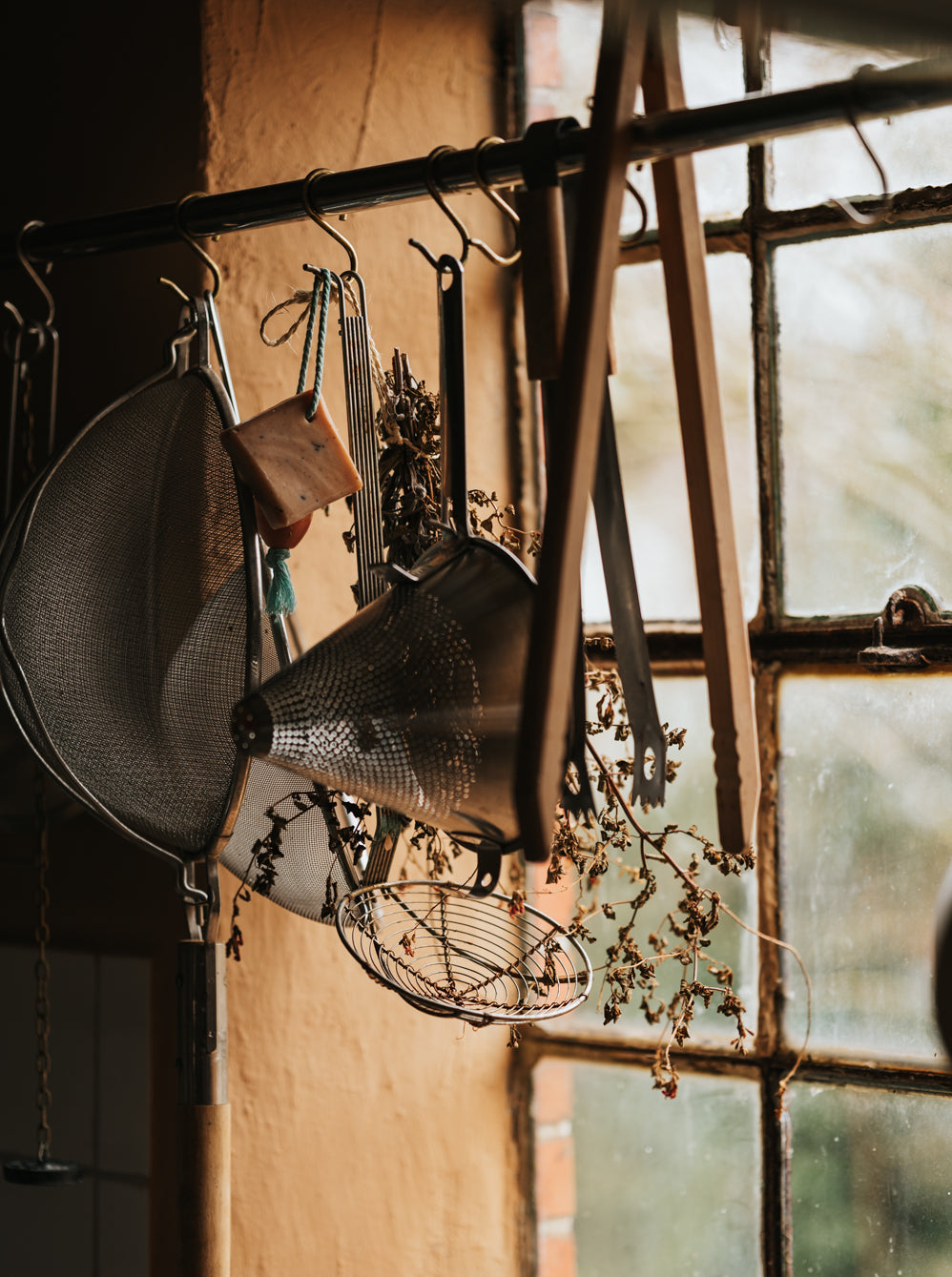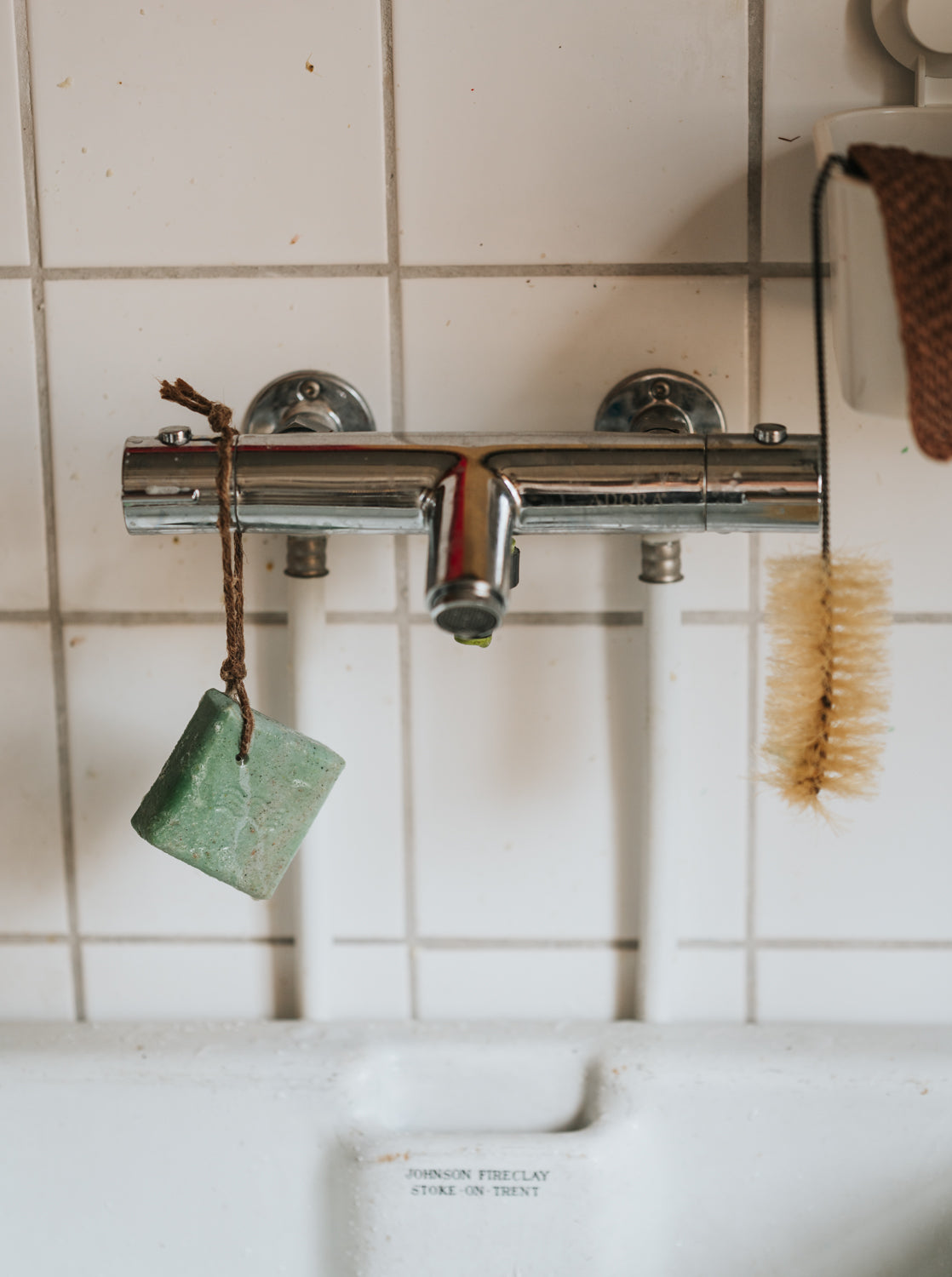 Our workshop is open to the public. Come to Ærø and see how hot is done, and experience the nature that goes into our soap, up close. Ærø Soap Co. is beautifully and centrally located in the village of Bregninge on Ærø. During the summer, our small workshop is open to visitors who are curious to experience what kind of place Ærø Soap Co. might be.

Visit us and have a peek through our workshop window. Watch us making organic soaps, peeling salts and bath salts.

You might also want to have a go at cutting out your own little soap figure; a great way to have fun with your children or grandchildren. Or enjoy an organic cup of coffee, a soda or an ice cream in our cozy little café and relax in the sun while you take in the nice view.

We're surrounded by the most amazing nature. Take a stroll through our herb garden and smell the various herbs and flowers that – for the most part – go into our soaps and salts.

We are also currently working on a wonderful nature project right in our backyard, which you mustn't miss.

In collaboration with Bregninge Gæstgiveri, we have established a nature area with peaceful hiking trails and a beautiful view of the Baltic Sea. We can highly recommend that you explore them!

Do stop by if you should happen to be on Ærø - or contact us if you're planning a trip to the island with a larger group.
We would love to open our doors for you and share our passion for both soap and Ærø's incredible nature with you.
Contact Us