Tak fordi du kigger forbi hos Ærø Soap Co. Vi tager sæbehåndværket ogmiljøet alvorligt.
Til gengæld har vi valgt at tage lidt lettere på livet, nyde den dejlige natur- og prøve at leve i et lidt mere eftertænksomt tempo, der giver plads til allede fine, små samtaler og øjeblikke.
Derfor har vi valgt at bo på Ærø – og derfor vil vi gerne dele vores historiemed jer.
Med venlig hilsen,
John og Susanna Riach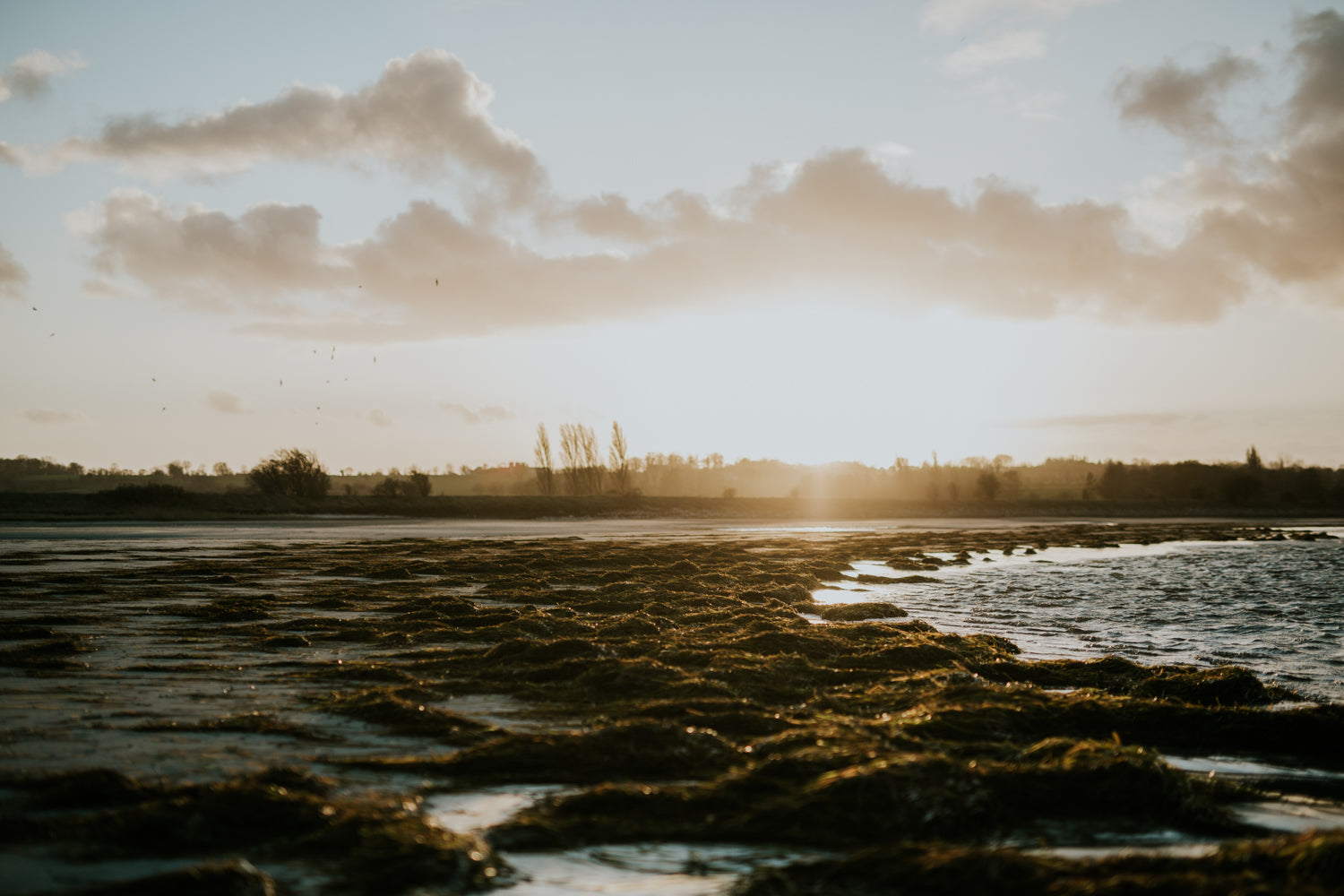 We set out to make organic soap that captures the freshness of the sea and the abundant richness of Ærø's nature.
It was nature and the fresh sea that drew us to Ærø - and it was also what inspired us to go into soap production, which is such a nature-loving and utterly epicurean thing to do.
We had the opportunity to take over the small Ærø-company Sæberiet, which has been renown and respected since 1999 for its production of natural, organic soap and salt products with pure natural ingredients.
So, what's more logical when you love the scents of summer, than to create something that captures them?

Establishing Ærø Soap Co. was not an out-of-the-blue decision. It was based on a sober wish to make an Ærø-product that would stand out as unique among the many skincare- and soap products on the market at home and abroad.
We therefore decided to create a soap based on the classic artisanal art of soap making; that is, hot saponification, which is the original soap-making method.
Hot saponification yields a product quite different from the cold saponification products predominantly seen on the market today.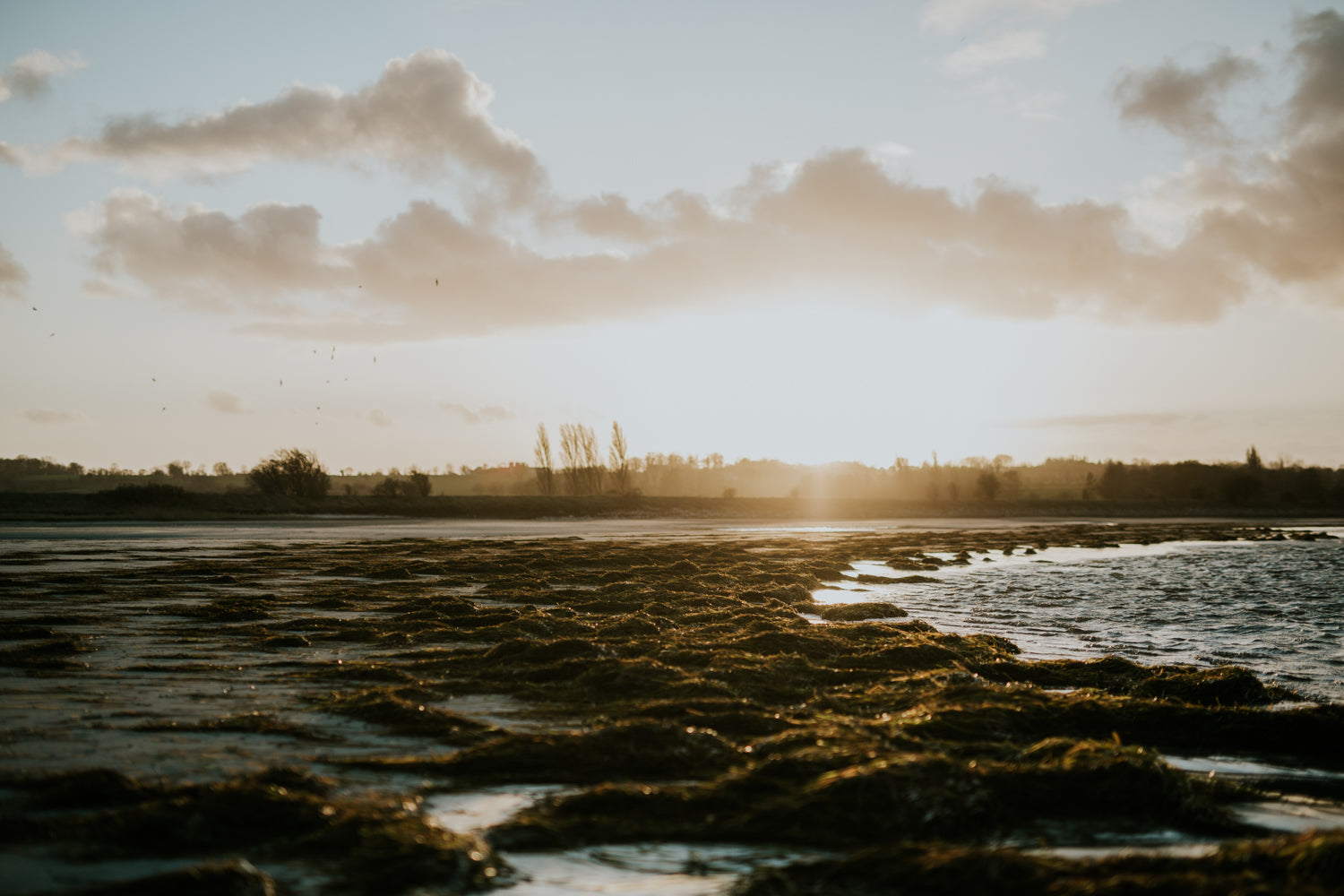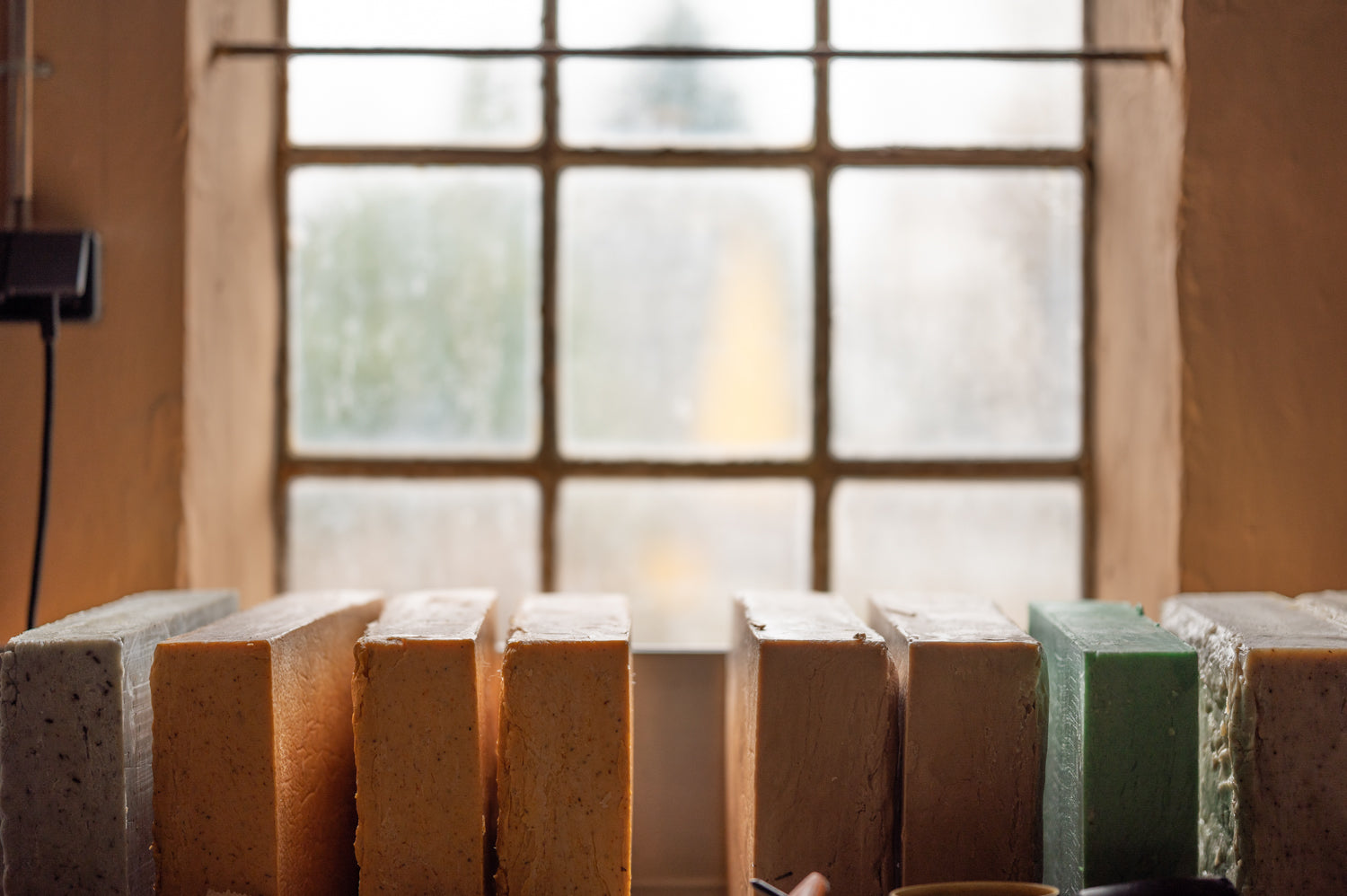 SÅDAN LAVER VI ÆRØSK SÆBE
Hot saponification is the original soap craft. It yields a better and more durable soap, which retains its natural scents right till the very last bit. Our soap is organic and natural.
Hot saponification is a very different process than cold saponification. It results in a more moisturizing soap that retains its appeal, its firmness and its fragrance to the last morsel. That means you won't need to ditch that last bit. You use it up completely.

And it's precisely that way of using things properly and taking care of nature and the environment which is our fundamental driving force. For that very reason, our driving principles have been set in stone right from the start. We wanted our products to be:
- On natural ingredients
- 100% vegan
- Not tested on animals
- Traditional soap craft
- Skin-friendly and allergy-friendly
- Without perfume or artificial fragrances
- Durable to the last
- Honest and transparent
- Based on sustainable principles – through and through; down to packaging and distribution.
BUY NOW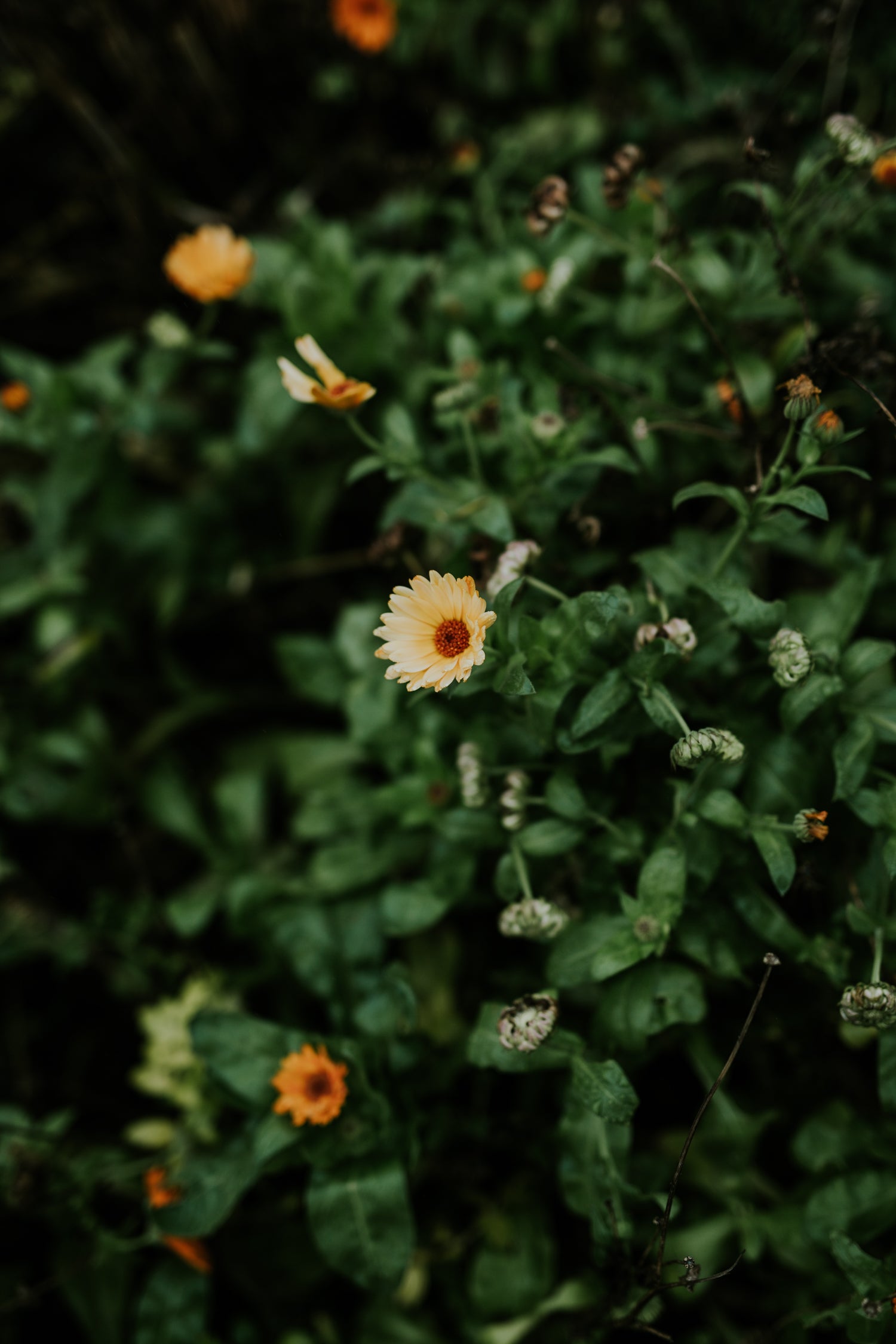 THE PEOPLE BEHIND ÆRØ SOAP CO.
Why we make organic, handmade soap on Ærø.
We are used to making adventurous choices with our eyes wide open.
Before we moved to Ærø, our winding road led us through adventures in Canada, Scotland, Germany and Ireland, in the great company of our seven children.

But it had to be Ærø. With its unique climate and calm pace, the island captured our hearts and stoked our creative desire to convert the fragile beauty of nature into natural, fragrant soaps.

When our children flew from the nest, we made the move and settled on Ærø. We seriously haven't looked back since: The nature, the people and the spirit of this beautiful island have us completely enchanted.
Ærø Soap Co. has given us the opportunity to create something that may delight and pamper. Something to remind us that nature and its diversity are things we must cherish and appreciate.
This life is unique. We need to remind ourselves to linger in the moment - and remember to be good to ourselves and each other.
What better way to that than to create something lovely and useful – something based on nature's healing and aromatic flowers and herbs - something that speaks to the senses and well-being - something that makes us dwell a little bit on what really matters?
We look forward to sharing the amazing nature of Ærø with you!
CONTACT US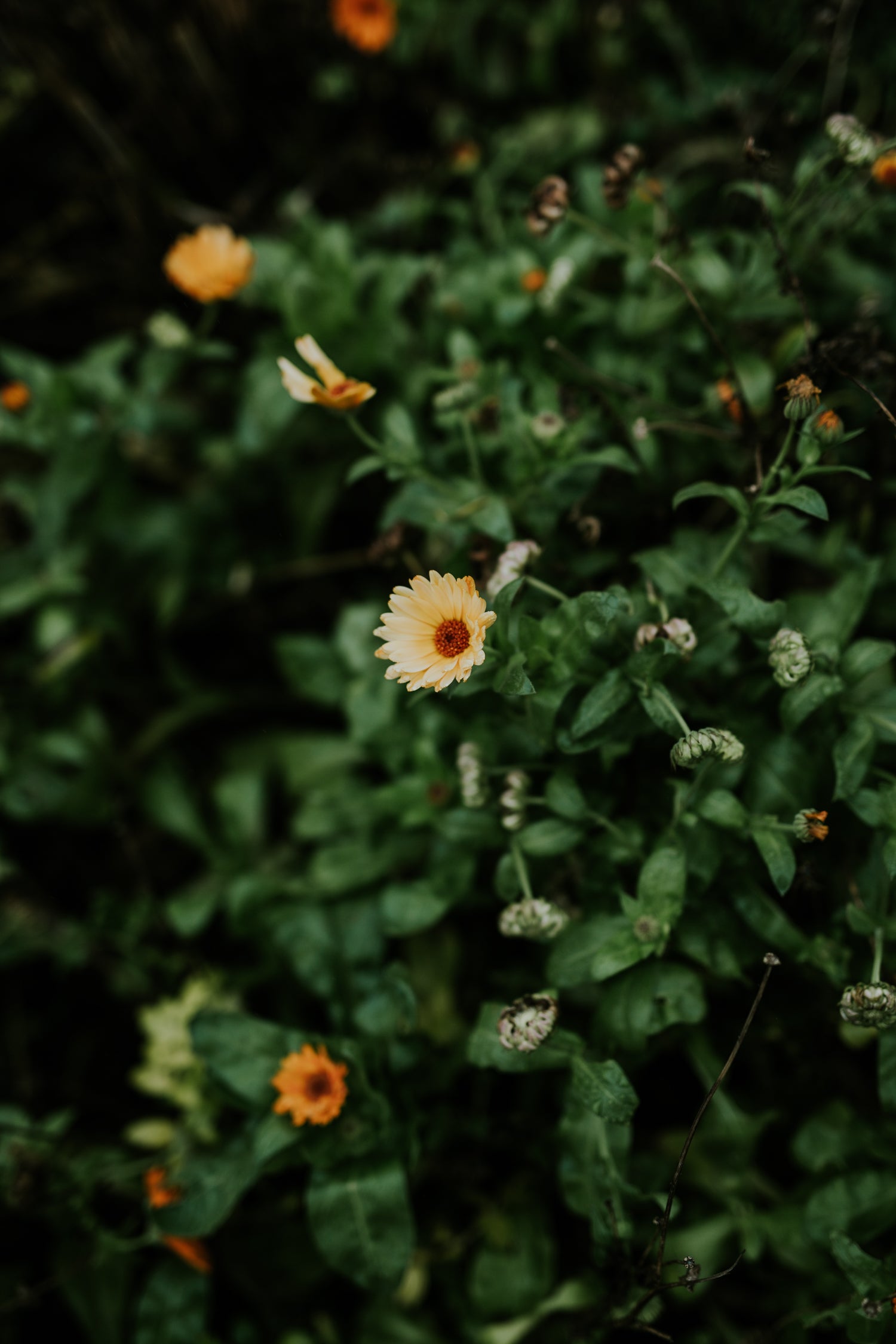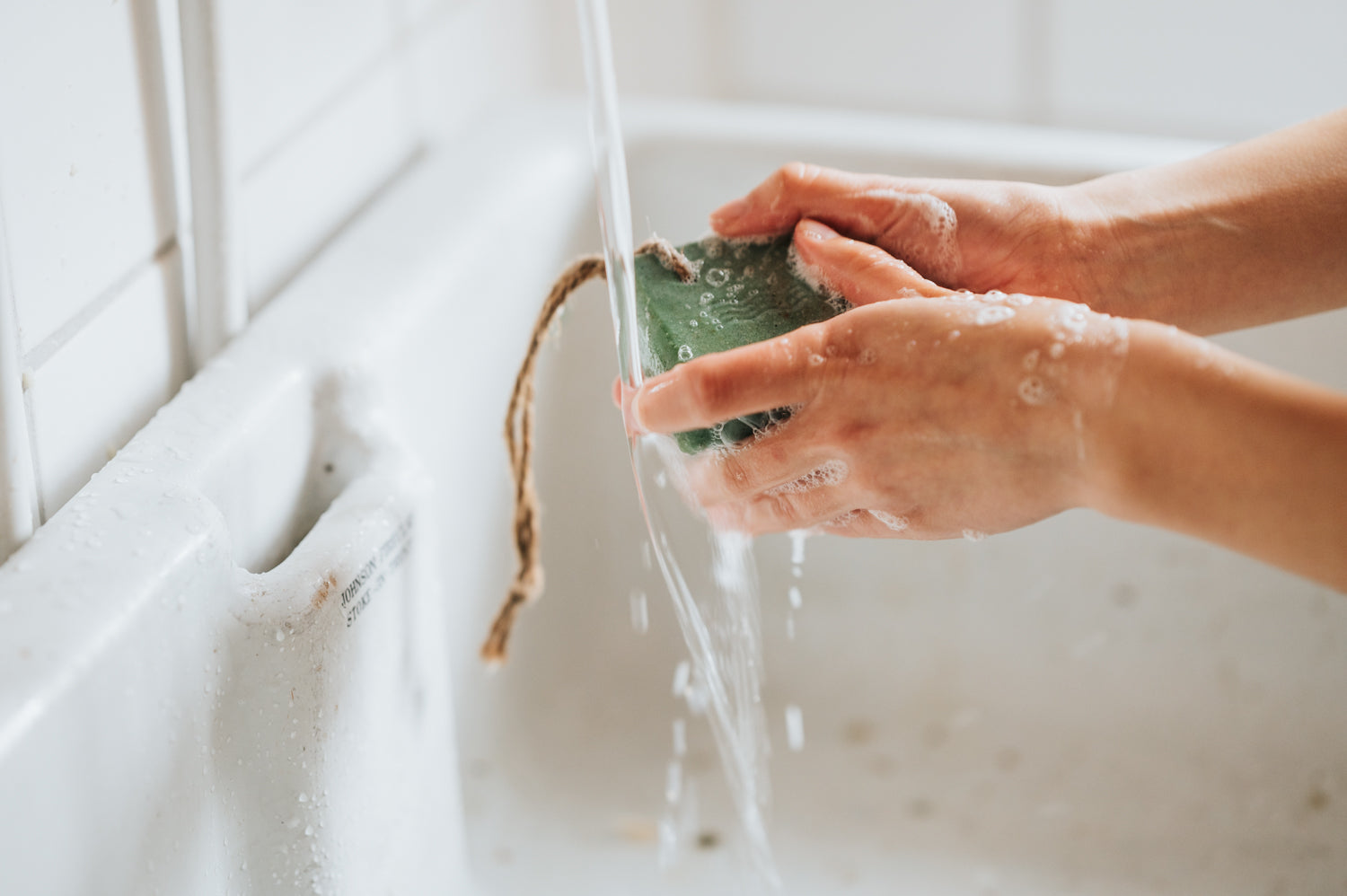 ON MAKING SOAP AND PROTECTING THE ENVIRONMENT
Ecology and sustainability must be an integral part of our soap production.
Som erhvervsdrivende føler vi os forpligtede til at påtage os et ansvar for Moder Jord.
As manufacturers, we want to take on our part of the responsibility for Mother Earth. That's why we strive to be as sustainable as possible in every decision we make - and we're in a constant process of improvement to make things even greener.
We are currently working:
- To become climate neutral
- To test each and every one of our products for their impact on the environment
- To create sustainable packaging solutions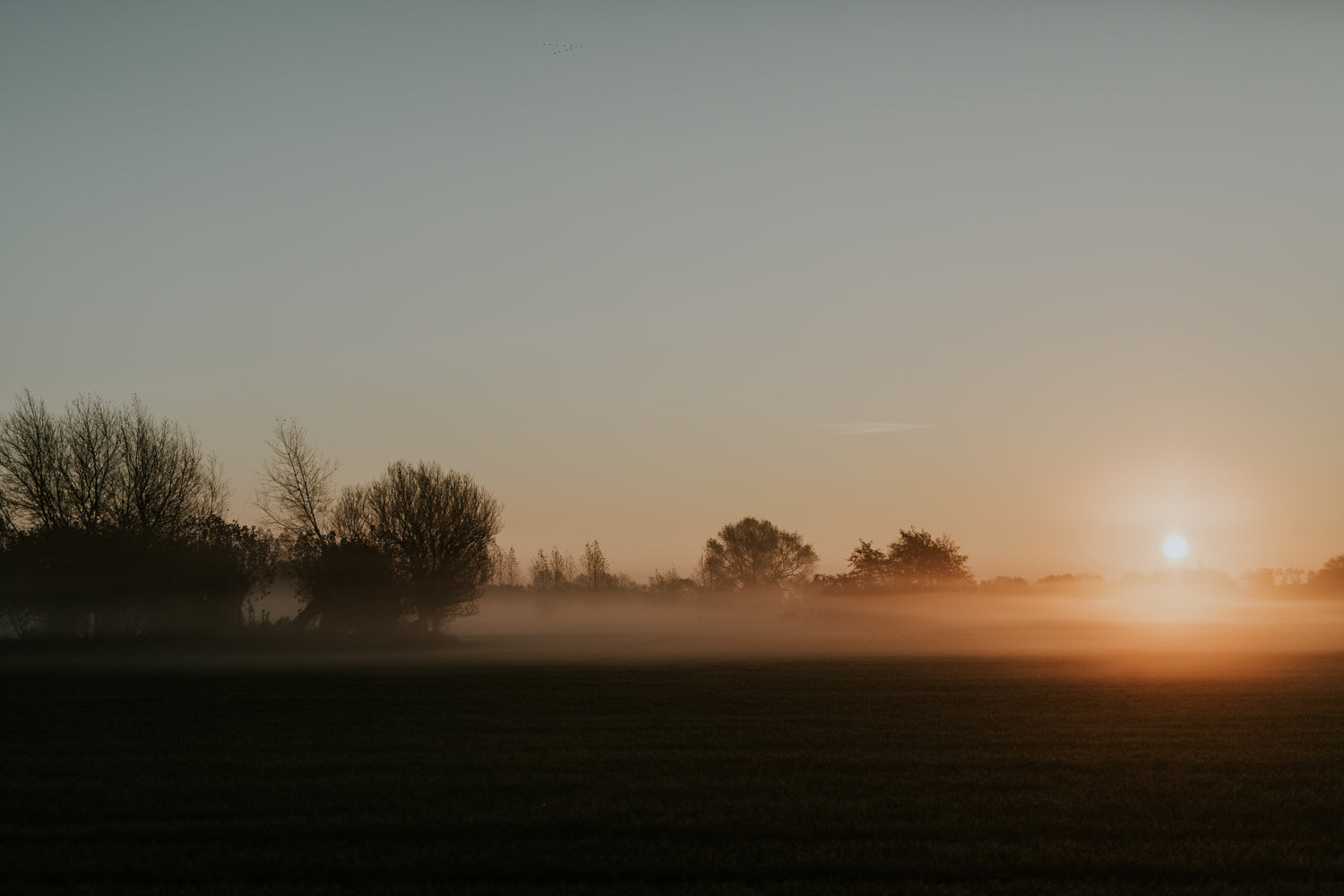 WE PLANT TREES FOR A GREENER FUTURE
Protecting the environment and acting sustainably can go further than what we do in everyday life. Ærø Soap Co. has chosen to go into collaboration with some good people to put more trees in the world.
We plant trees together with the non profit organisation Tree Nation.
Trees are the key pillars of the world, and a core precondition for life on our planet. Trees benefit us by purifying the groundwater, they are Earth's "lungs" and they absorb a large part of the man-made CO2, which otherwise escapes into the atmosphere, creating global warming.
Trees benefit the environment and biodiversity by being home to many different life forms.
We feel called to contribute to such an important project. Handing over a world of clean air, proper drinking water and hope for future generations, should be a matter of course for all of us.
VISIT OUR FOREST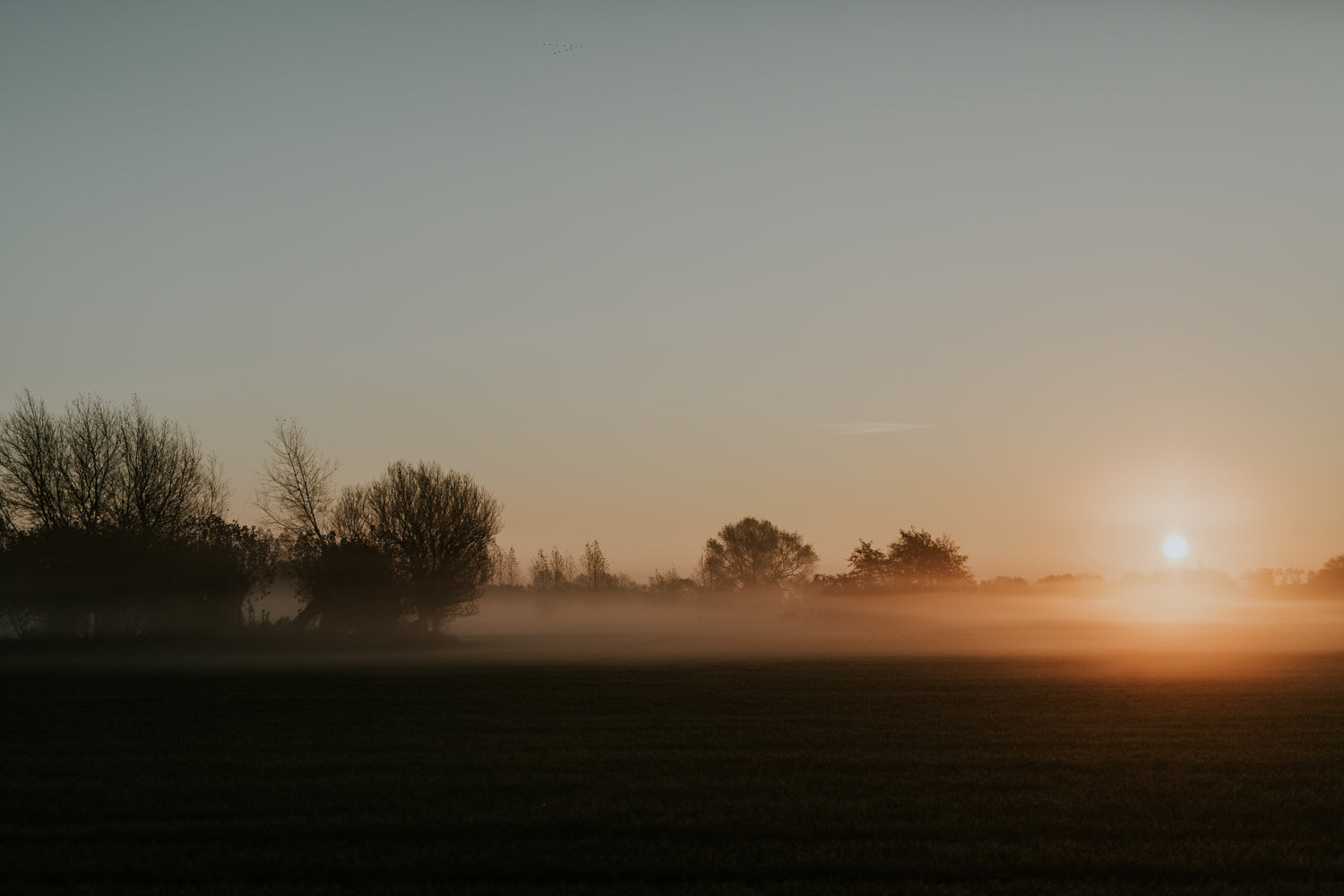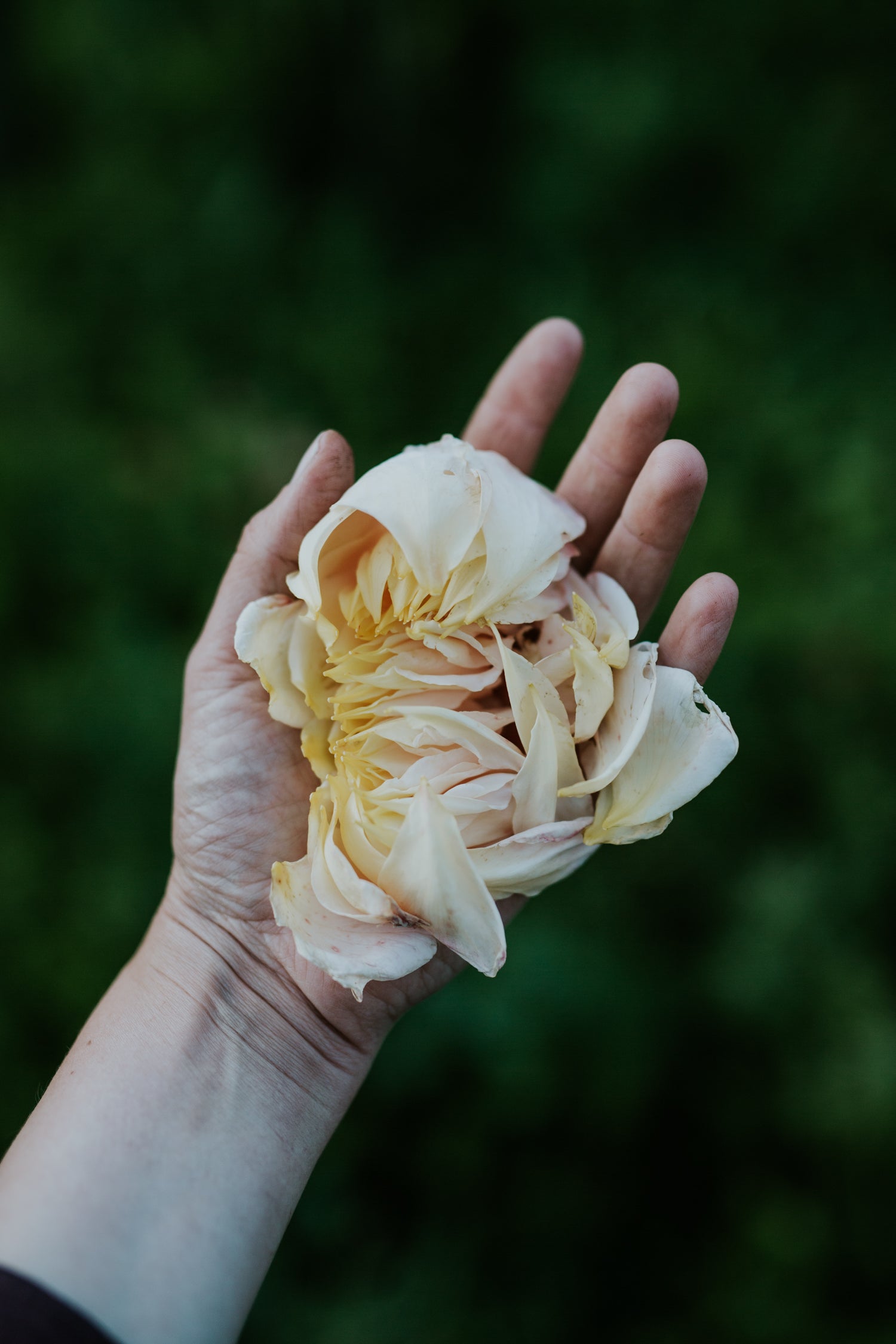 SUSTAINABILITY AND ECOLOGY ARE AT THE HEART OF OUR BUSINESS
We firmly believe that sustainable soaps and care products without pollutants ought to be mainstream.
There is no doubt that nature is the place to look in order to find the best ingredients for gentle, nourishing skin care.
Skin care that protects both you and your surroundings.
We believe that we can all contribute to minimizing our impact on the environment. That's why, we've chosen to compose our soap products exclusively with natural ingredients that are safe and healthy to use for you and your family - and gentle on the surroundings.
At Ærø Soap Co. we take it upon ourselves to avoid ingredients that we don't consider sustainable.
As a consequence, our soaps are manufactured completely without the use of environmentally harmful additives.

We have also chosen to keep our soap products 100% vegan.
You won't find cheap filler oils such as soybeans or straw-shortened products.
We never test on animals, and our raw materials come from suppliers who produce sustainable, animal-friendly products.
Ingredients we love:
- Plant-based oils
- Fresh herbs
- Dried plants and flowers
- Certified organic oils and pure essential oils
- Natural clay, seaweed and sand
- Natural salts
Ingredients we'd never dream of using:
- Artificial preservatives
- Sodium lauryl sulphate (synthetic foaming agent)
- Synthetic fragrances
We're constantly making new soaps to cater to all skin types and needs, but we would love to hear from you if you have a suggestion or an idea for a product that you think we are missing in the range.